To inspire, conserve and protect:
Our most precious natural resource.
For the benefit of generations to come.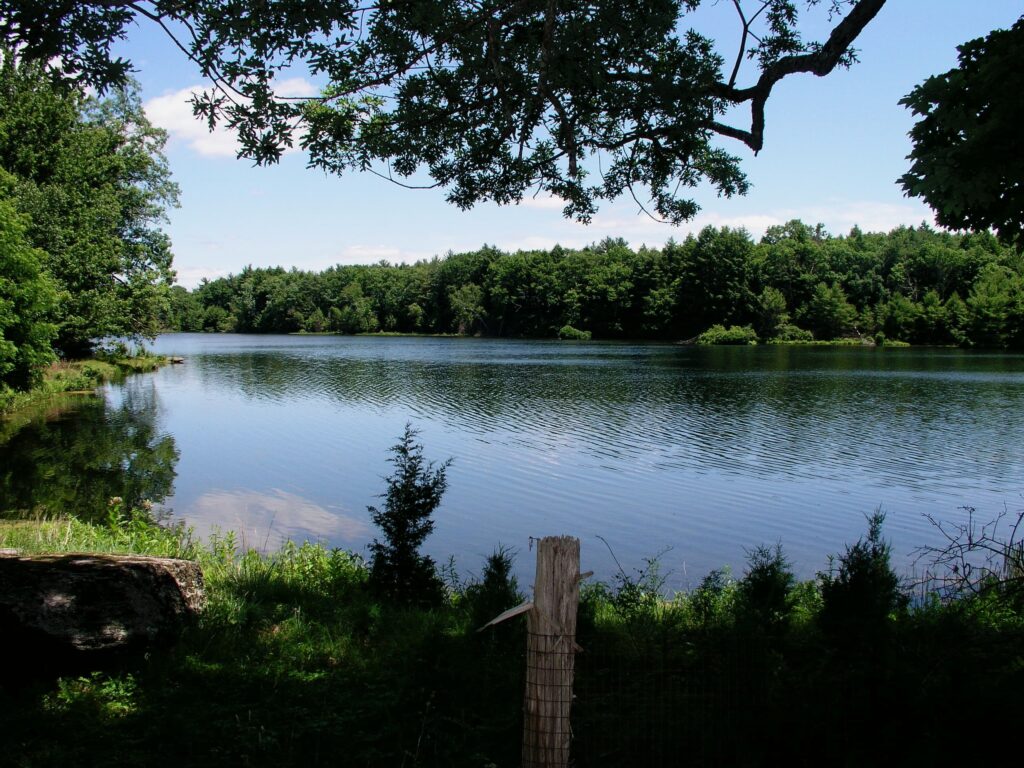 THE MISSION OF THE CATSKILL WATER DISCOVERY CENTER  is to educate people of all ages about the precious nature of, and threats to our planet's most vital resource — pure water.
Using the Catskill/Delaware Watershed as a living classroom, and the history and experience of those connected to this watershed, we will inspire people through programs, exhibits and events to care for, conserve and protect their water resources for the benefit of generations to come.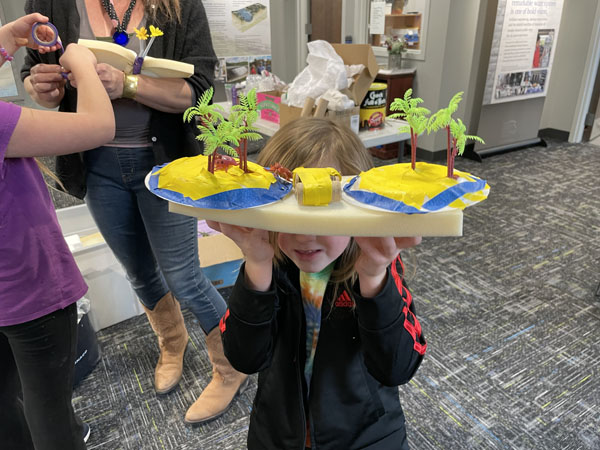 Winter 2023 Catskill Water Discovery Center 669 Hwy 38 Suite 3 Arkville, NY 12406 Children ages 4 - 9 are invited for art and...
read more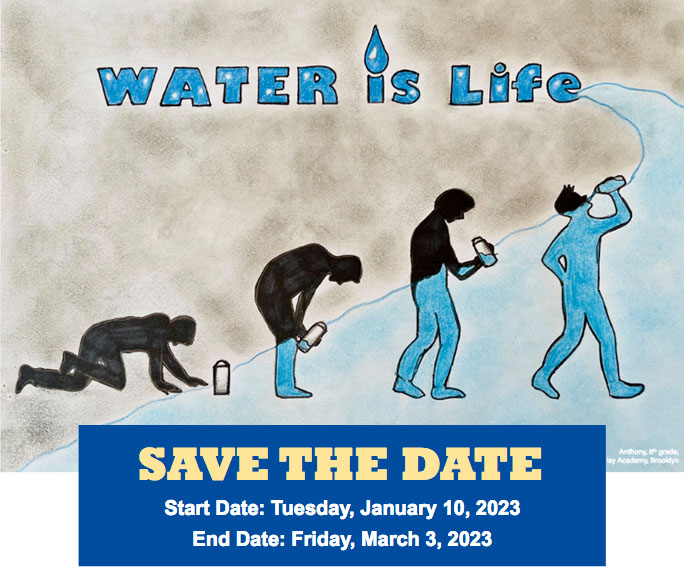 Dear Educator: The New York City Department of Environmental Protection's (DEP) Education Office is pleased to provide you and...
read more