To inspire, conserve and protect:
Our most precious natural resource.
For the benefit of generations to come.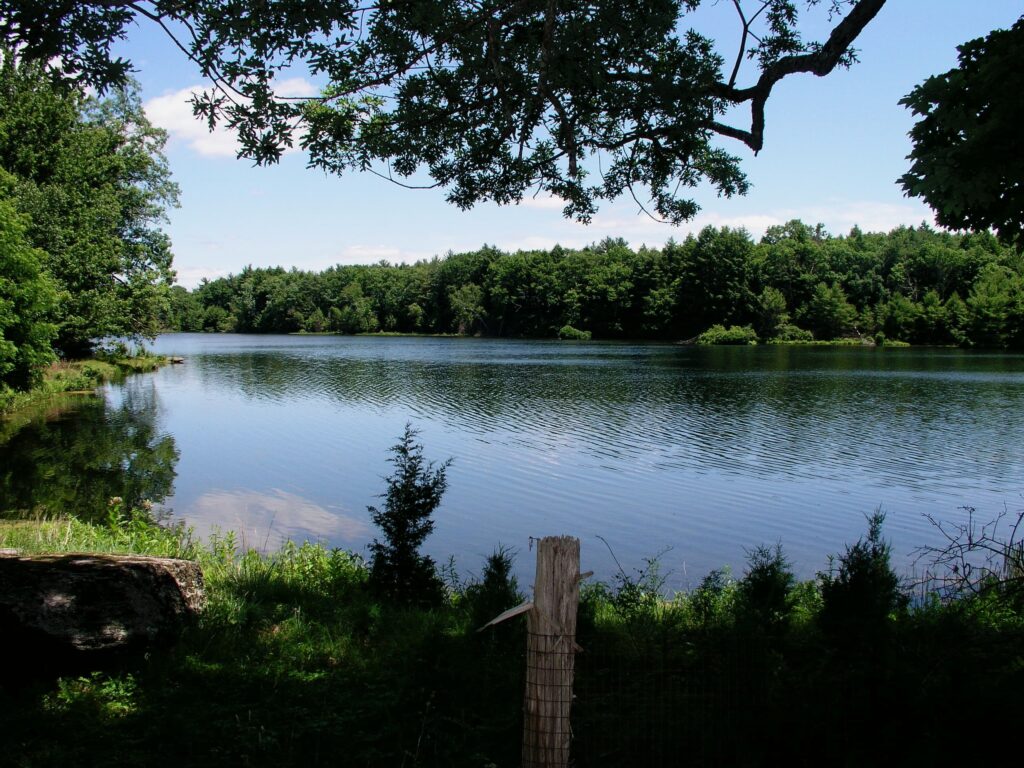 THE MISSION OF THE CATSKILL WATER DISCOVERY CENTER  is to educate people of all ages about the precious nature of, and threats to our planet's most vital resource — pure water.
Using the Catskill/Delaware Watershed as a living classroom, and the history and experience of those connected to this watershed, we will inspire people through programs, exhibits and events to care for, conserve and protect their water resources for the benefit of generations to come.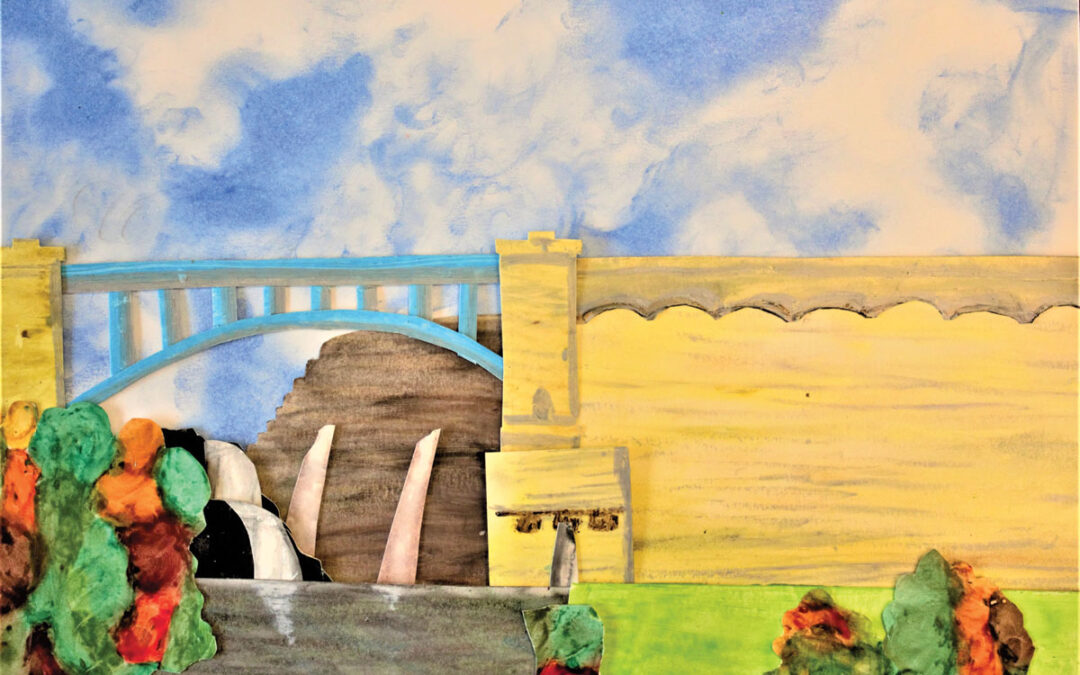 Each year, 2nd through 12 grade students attending public, independent, charter or parochial school (or home schooled) in New York City and East and West of Hudson Watersheds are invited by NYC DEP (https://www.nyc.gov/site/dep/environment/water-resources-art-poetry-contest.page) to create...
read more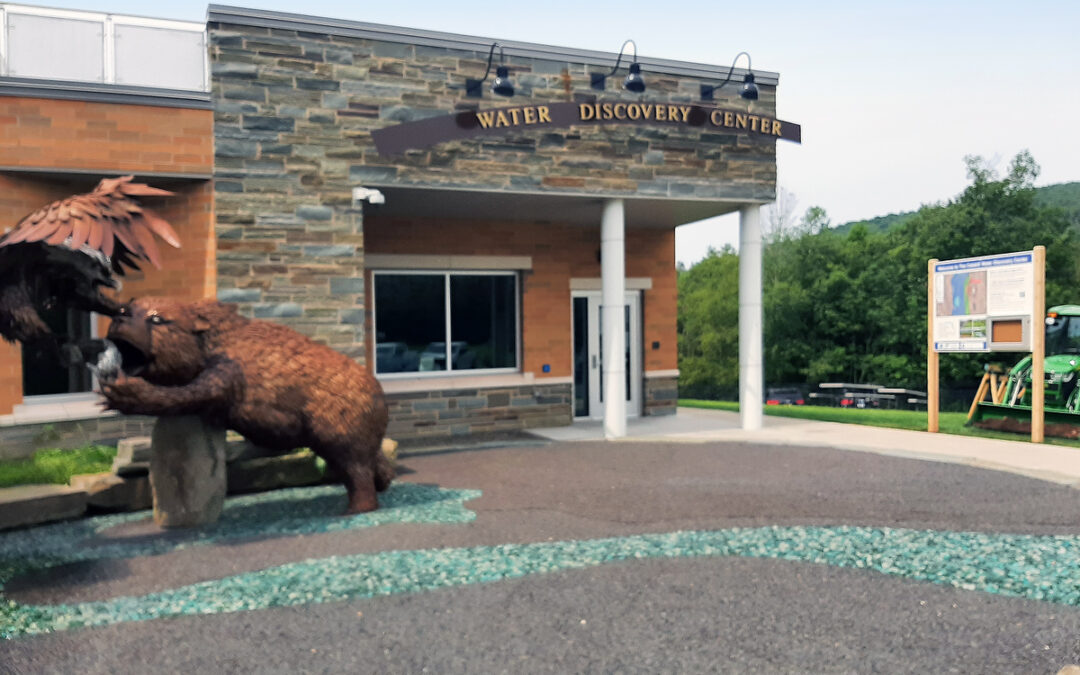 Nature Preserve Updates Join us Saturday, July 29 for our Nature Preserve Welcome Sign unveiling. Learn about our future Nature Preserve plans and share your ideas. While you're here, enjoy two...
read more