A nature preserve with trails and interpretive stations is being created on 33 acres between the E. Branch of the Delaware River and the historic Delaware & Ulster train's railroad tracks in Arkville.
We expect the Preserve to open for public use in 2024. During the construction phase we are seeking your input to help us plan the interpretive stations and future activities that will focus on native and invasive species, both flora and fauna; the role of wetlands in the watershed; issues related to stream management and more.
Stay tuned to this page for updates on the Preserve's progress.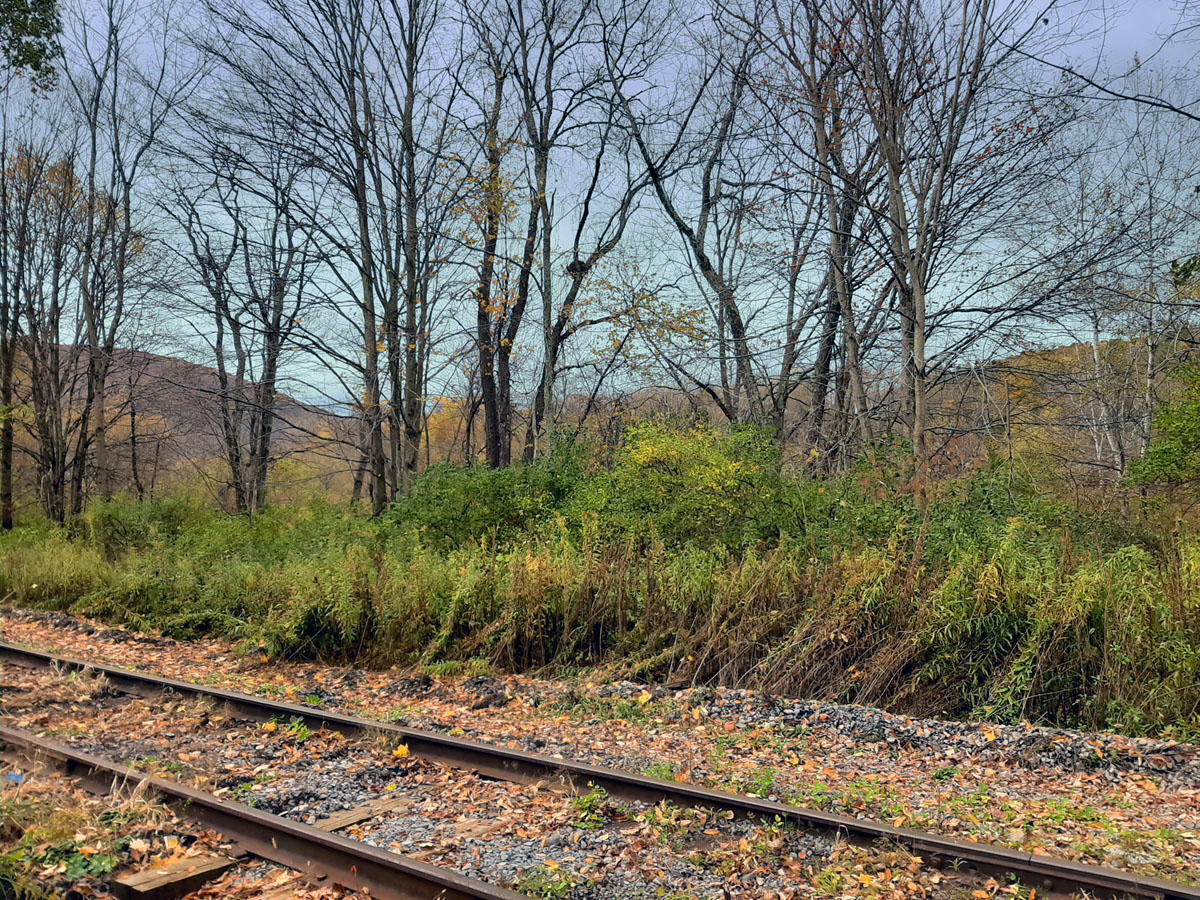 Please use this email form to tell us how you would like to use the Preserve…

… and what specific topics we should consider for our supporting materials, including signs along the trails, brochures and activities for curious minds of all ages.
We want to hear from you!