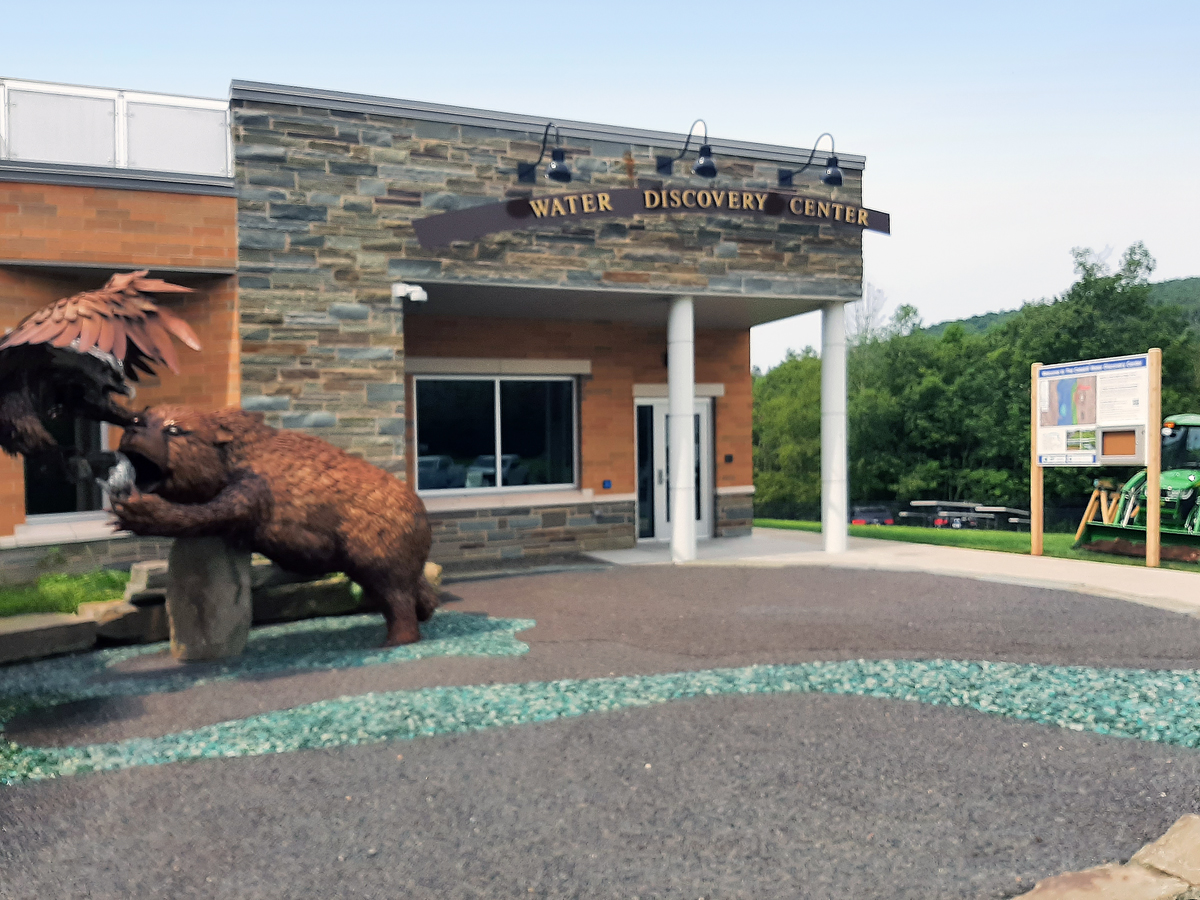 Nature Preserve Updates
Join us Saturday, July 29 for our Nature Preserve Welcome Sign unveiling. Learn about our future Nature Preserve plans and share your ideas.
While you're here, enjoy two current exhibits. "Of Rivers and Reservoirs: The NYC Water Story" and NYCDEP's "Water Champions" – Water Resources Art and Poetry Student Contest Winners.
The Catskill Water Discovery Center
669 Hwy 38, Arkville, NY
Open Saturdays, Sundays and Holiday Mondays from noon-4pm.