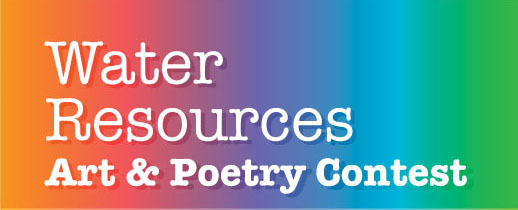 Each year, 2nd through 12 grade students attending public, independent, charter or parochial school (or home schooled) in New York City and East and West of Hudson Watersheds are invited by NYC DEP (https://www.nyc.gov/site/dep/environment/water-resources-art-poetry-contest.page) to create original art and compose poetry that reflects an appreciation for our shared water resources.
Representative works from the contest are displayed annually at the Catskill Water Discovery Center.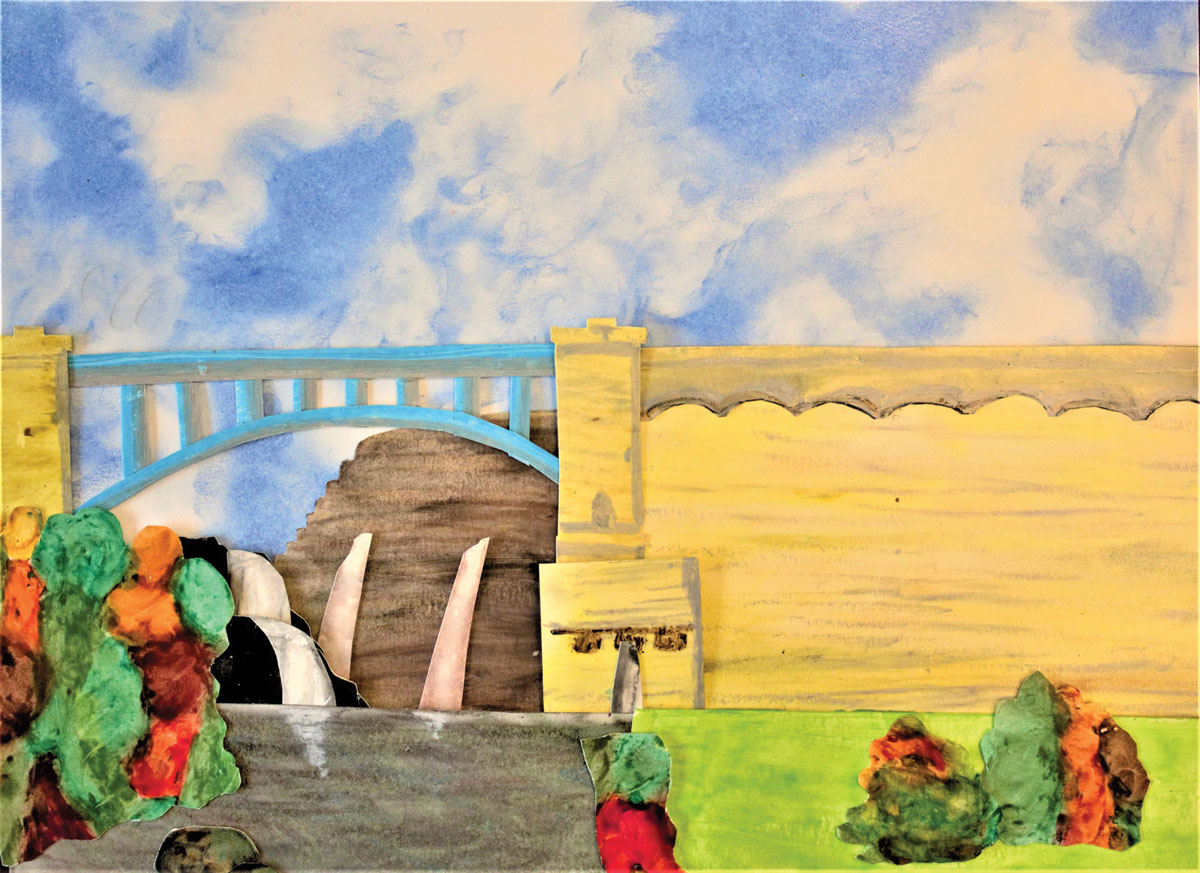 By Carolina Farias, 4th Grade
P.S. 199 Jessie Isador Straus, Manhattan.